We believe that it's our responsibility to give back to the community.
We are proud to support the following organizations: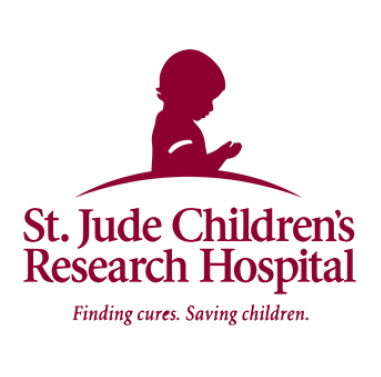 St. Jude Children's Research Hospital
We are proud to annually support St. Jude Children's Research Hospital where the Discoveries made here have completely changed how the world treats children with cancer and other catastrophic diseases.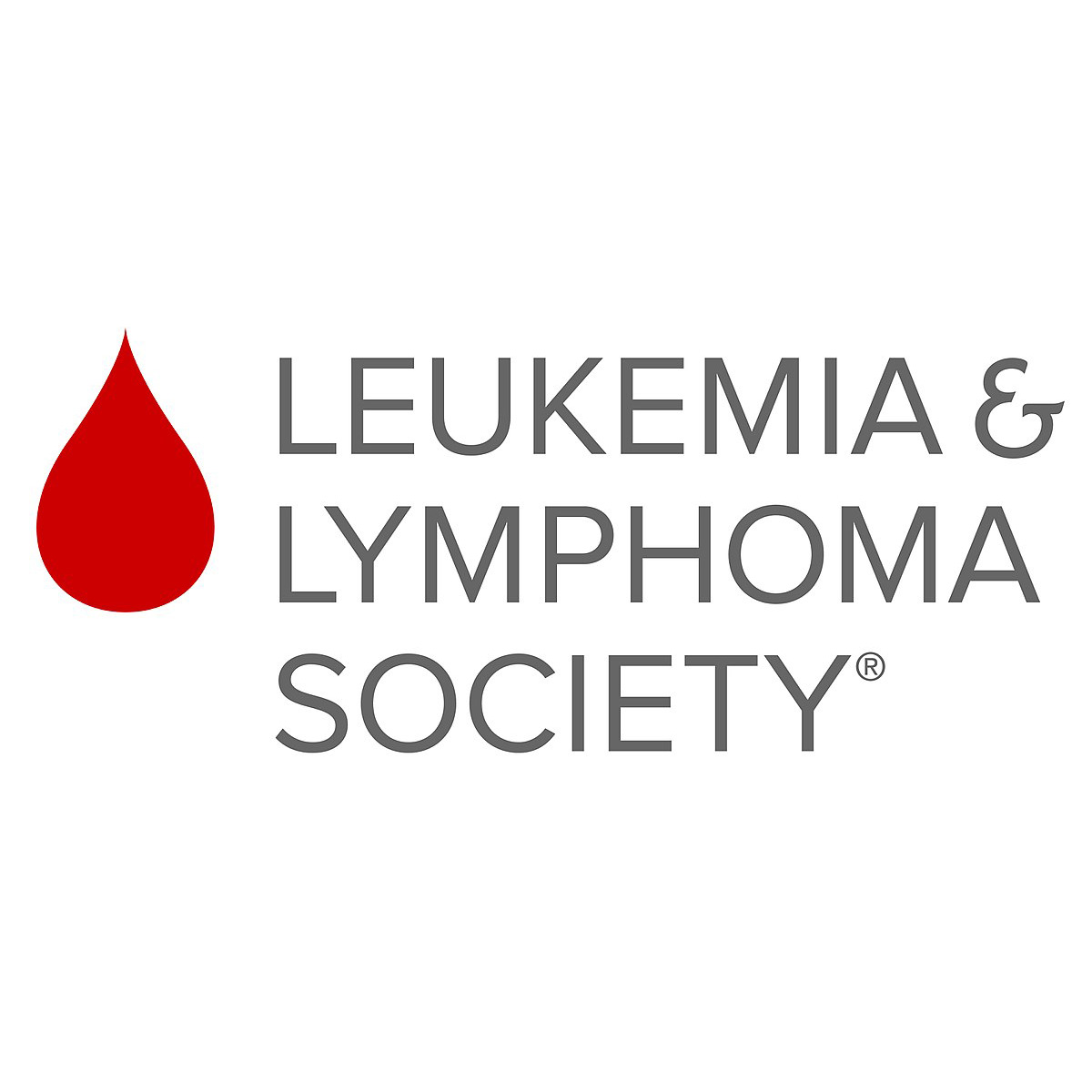 Leukemia & Lymphoma Society
The Leukemia & Lymphoma Society® (LLS) is a global leader in the fight against cancer. The LLS mission: Cure leukemia, lymphoma, Hodgkin's disease and myeloma, and improve the quality of life of patients and their families. LLS funds lifesaving blood cancer research around the world, provides free information and support services, and is the voice for all blood cancer patients seeking access to quality, affordable, coordinated care.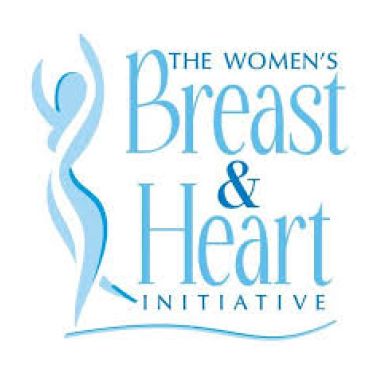 The Women's Breast & Heart Initiative
The Women's Breast & Heart Initiative (WBHI) is a nonprofit outreach organization piloting whole communities toward lifesaving, preventive self-care. With boots-on-the-ground education and screening initiatives, WBHI vigorously encourages and supports social responsibility, community organization and the good health of all.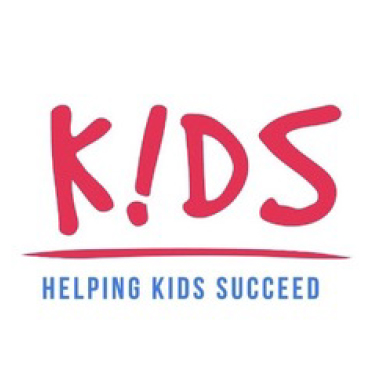 Kids Helping Kids
To provide children with the tools necessary for success including school supplies, mentoring, group activities, art programs, and celebrating important milestones such as birthdays and graduations. We work with local partners from shelters, educators, faith-based, and non-profit organizations to work towards our common goal which is to empower children for success.

Copyright © 2020 Shorecrest. All Rights Reserved